$

235.00
BOLO BIG BORE LIMITED PRESALE "COMPLETE KIT"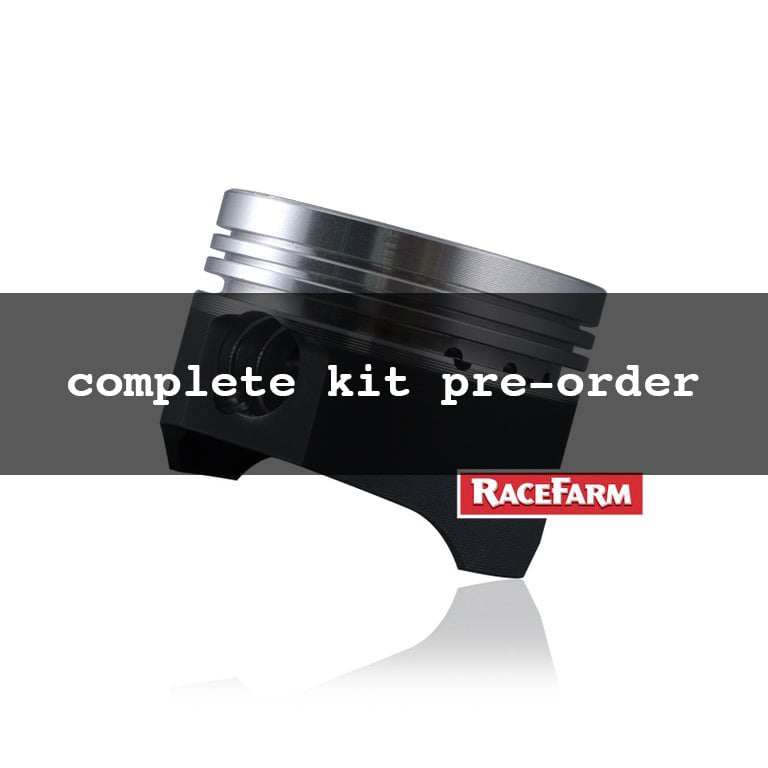 This is a preorder for the "BBB" Bolo Big Bore Piston Kit. Normally we sell the "BBB" piston and gasket separately but for a limited time we will be selling them together for a special price. Normally the complete kit costs $274.99 so you will save almost 15% by ordering early PLUS you will receive a little bonus gift from us limited to this presale.
KITS WILL SHIP BY THE FIRST WEEK OF MAY 2022.
For complete details and specifications of the "BBB" please refer to the main product listing. Act now! This is for a limited time only! No seriously...
While supplies last.